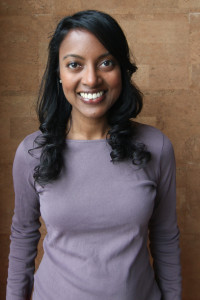 I'm a freelance business journalist, based in Amsterdam. My writing revolves around science and technology in the global marketplace and tends toward women in tech. Here are the things I specifically enjoy covering: women in STEM, science, digital art, museums, hardware and algorithms. You can find my most recent work on my blog.
Before my life as a writer, I spent five years working in private industry, which took me across Western and Eastern Europe, as well as Asia.
I'm originally from Chicago and split my time between there and the Netherlands, where I live with my French husband and our baby son.
tinamirtha [at] gmail [dot] com