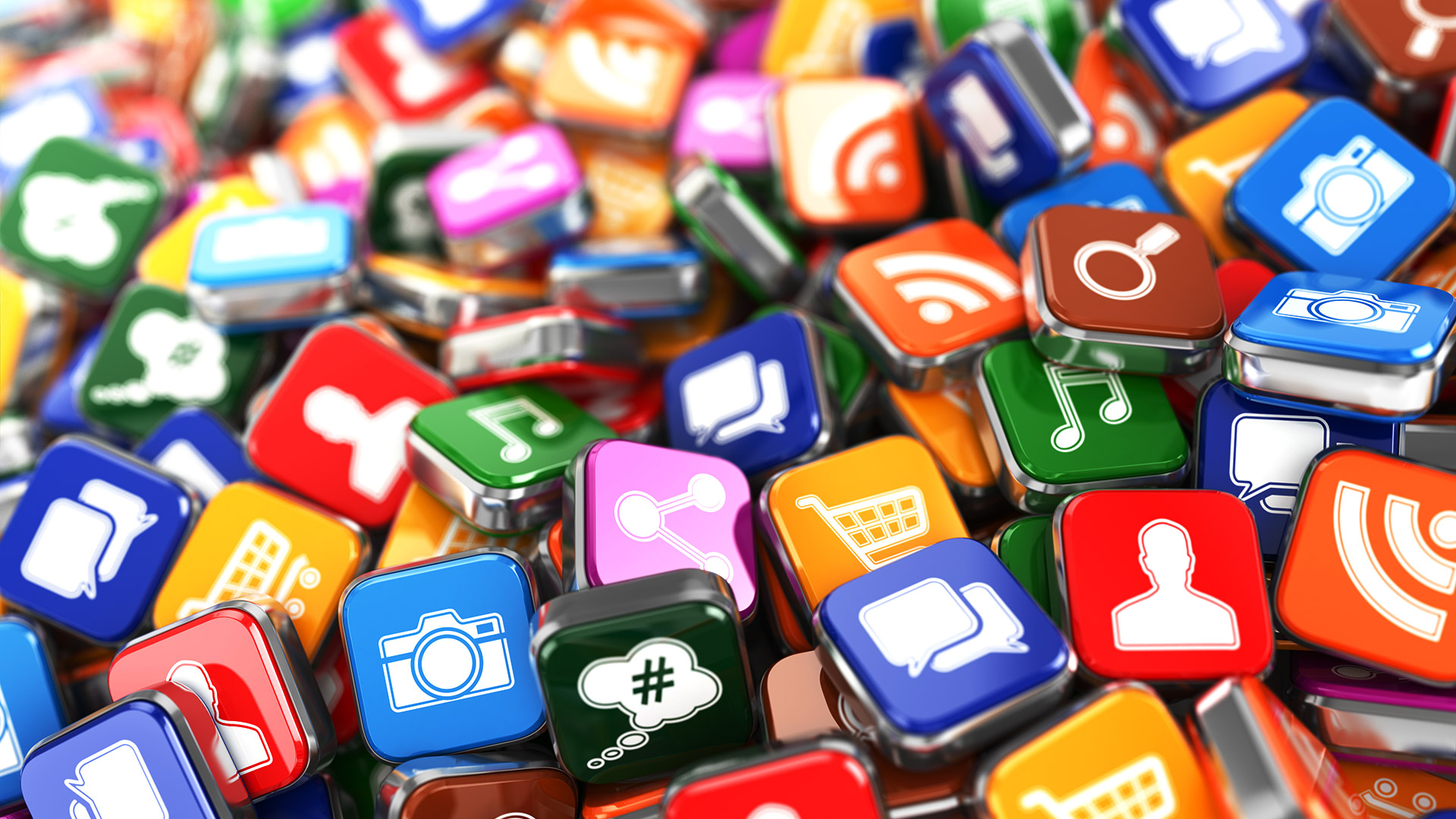 Hyperloop Transportation Technologies is developing a travel app this year even before it begins testing at its future test track in California.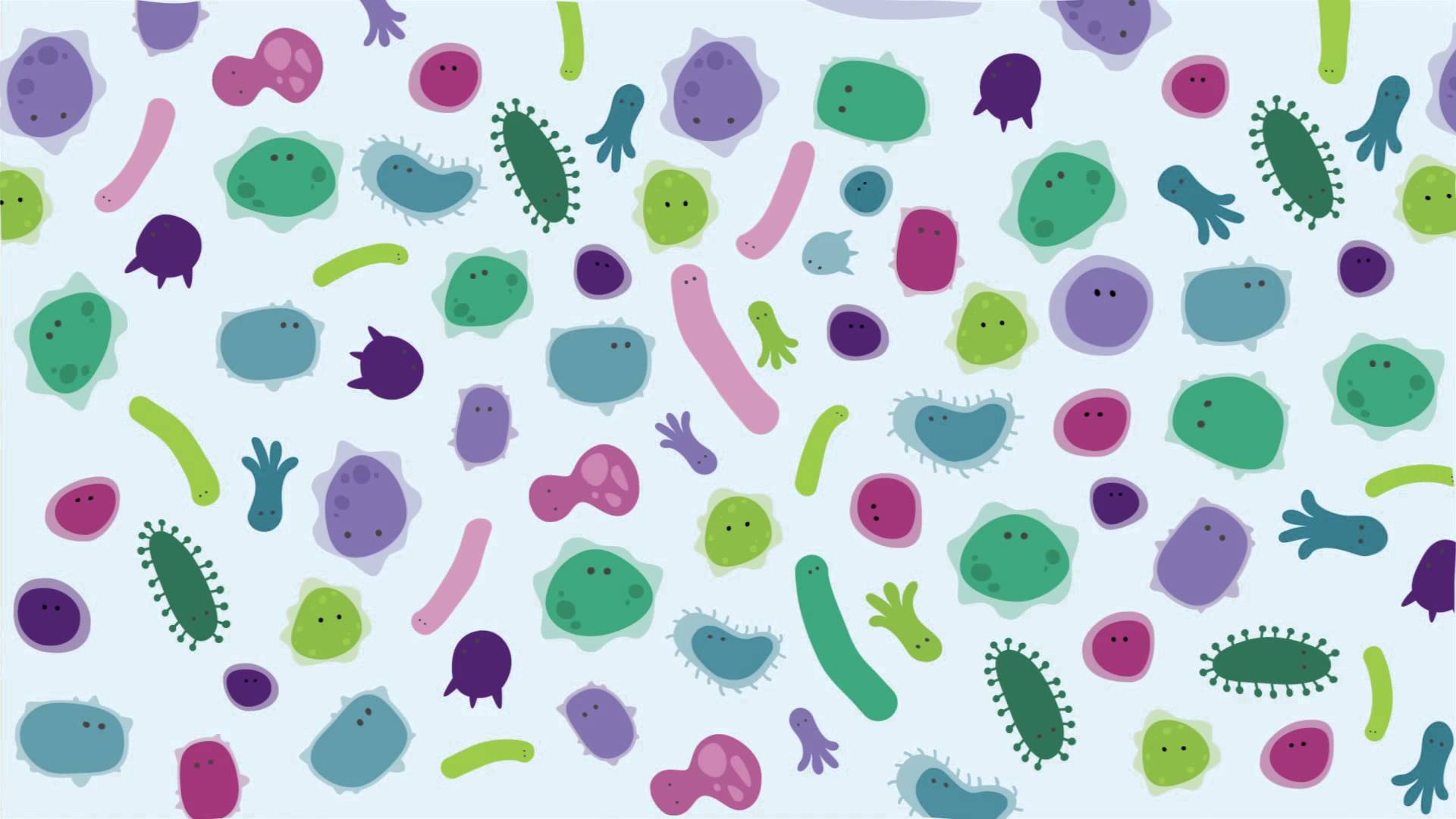 Five stool banks have opened in the US and Europe since 2012, and more groups are interested in opening there and elsewhere in the world. As they strive to widen access to natural microbiome-restoring therapies for relatively low cost, drug companies
threaten to take their place
.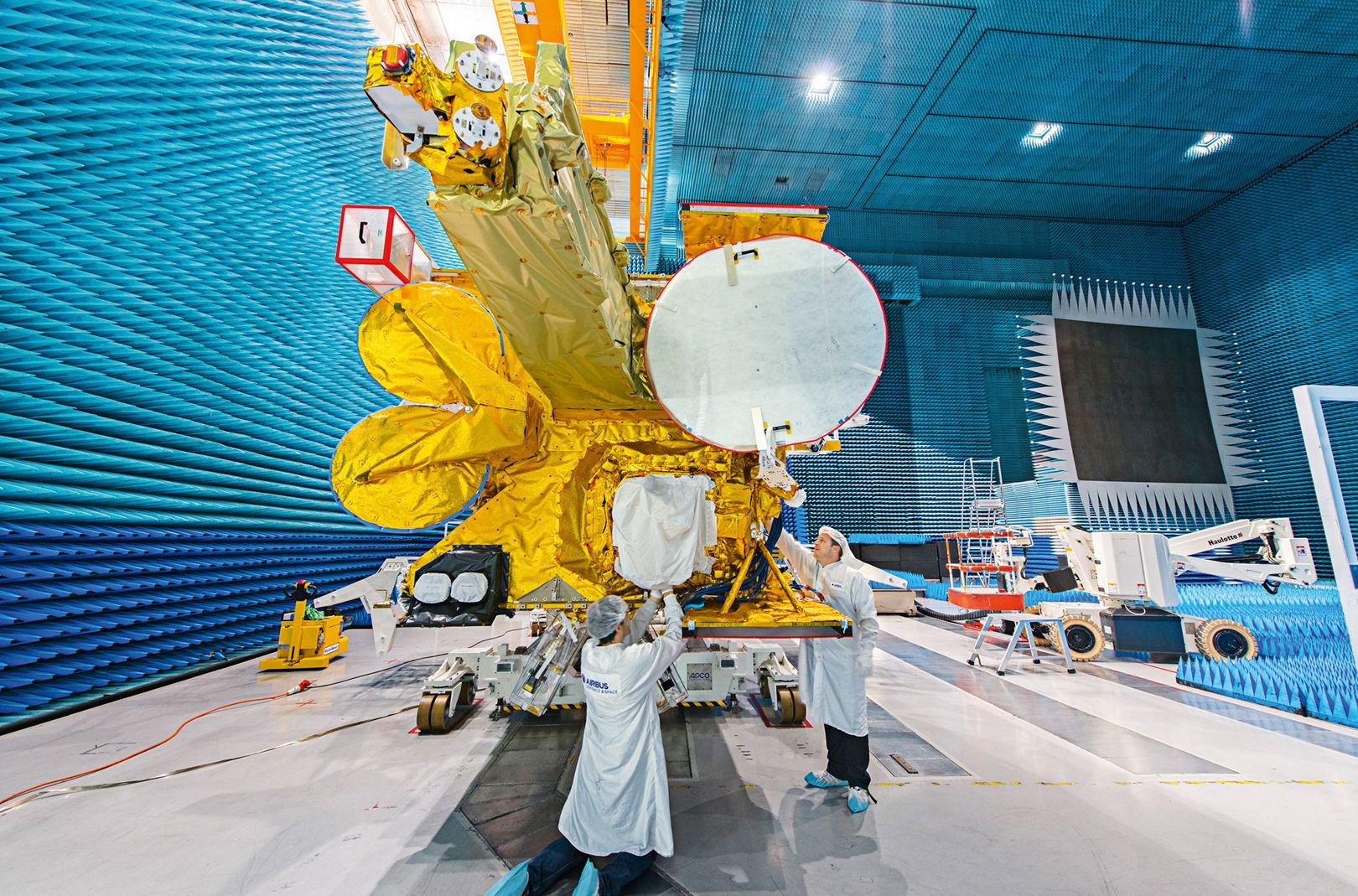 More data will be sent faster to Earth, thanks to this setup from the European Space Agency.