Tina Amirtha Posts
The Year of the Dragon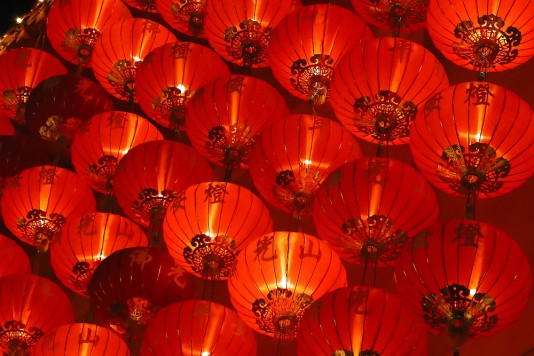 Happy Chinese New Year!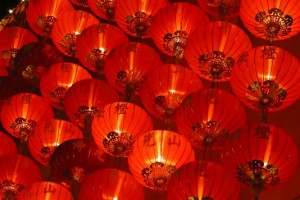 Leave a Comment
Mumford and Sons is Dave Matthews Band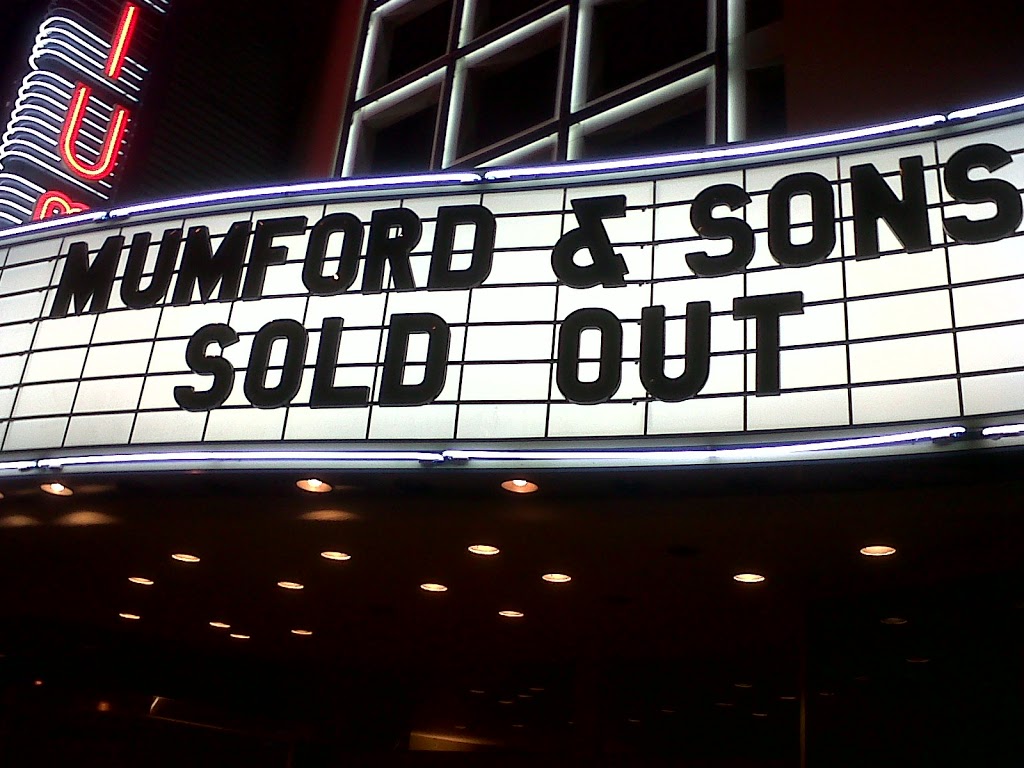 Does anyone else think that Mumford and Sons have grown so much in popularity that they are reaching Dave Matthews Band levels à la 1999?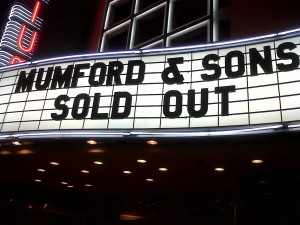 The pre-1999 Dave Matthews Band was amazing, I must admit. But afterwards, well, they started the college circuit, and, then, Woodstock 1999 ensued, which prompted Mr. de la Rocha of Rage Against the Machine (another past love)-fame to plead with society to curb its vileness in front of an apathetic MTV Video Music Awards audience. Anyhow, the atmosphere at DMB concerts was a tad better on the social courtesy spectrum than that of good ole Woodstock, but by only a tad.
I'm not sure whether Mumford and Sons will have to be embarrassed by their audience anytime soon like DMB was, but it sure seems like they have accessed the ears of people who have no idea how to dissect their music. This was the tragedy of Dave Matthews Band.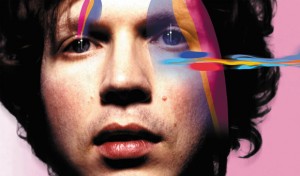 The world is a better place, however, when Neil Young can handpick the best of the best for his annual music benefit, which happened last fall. Among the performers were the greats: Beck, Dave Matthews (sans Band) with Tim Reynolds, and Eddie Vedder, and the coming greats, Mumford and Sons. I believe that whomever falls within the sphere of worthiness of Neil Young (!) will escape any tragedy.
Leave a Comment